家教會 >
The Parent-Teacher Association represents a partnership between parents and the school. We work collaboratively together towards a common goal for the well-being of our beloved children. Every year we organize a variety of programmes and activities to enhance school-home communication and tighten family connections.
Support from parents is crucial to the success of all PTA activities. We sincerely encourage you all to get yourselves involved and participate enthusiastically in our activities. It will be beneficial to your child and also connect you more closely and meaningfully to your child's school life.
I have been a member of the LSTHS Parent-Teacher Association since 2016 and this year I was elected as the Chairperson of the committee. However, due to the COVID-19 pandemic, we have cancelled the 22nd LSTHS Parent-Teacher Association Annual General Meeting and "Happy Family One-Day Tour" this year. I feel fortunate as I am still able to work with wonderful professional people to build a better place for our children. Our committee will continue to collaborate and come up with ideas with the school team and parents to help shape our children's future.
On another note, I really appreciate the efforts of the school management team, teachers' team and administrative team who have swiftly helped our children to adapt to a virtual classroom instead of a face-to-face classroom. They have worked tremendously hard in keeping every possible way open for our children's growth and in supporting us as parents. I hope this relationship keeps growing in a fruitful manner which truly benefits our children's well-being. Lastly, we hope we can overcome this pandemic, and our children can continue to bloom in their lives.
In this academic year, my fellow committee members and I will strive hard to accomplish our mission. We look forward to hearing your views, comments and suggestions and meeting you in our upcoming activities after school re-opening or virtually during school closure.
李陞大坑學校家長教師會主席
Herdip Kaur女士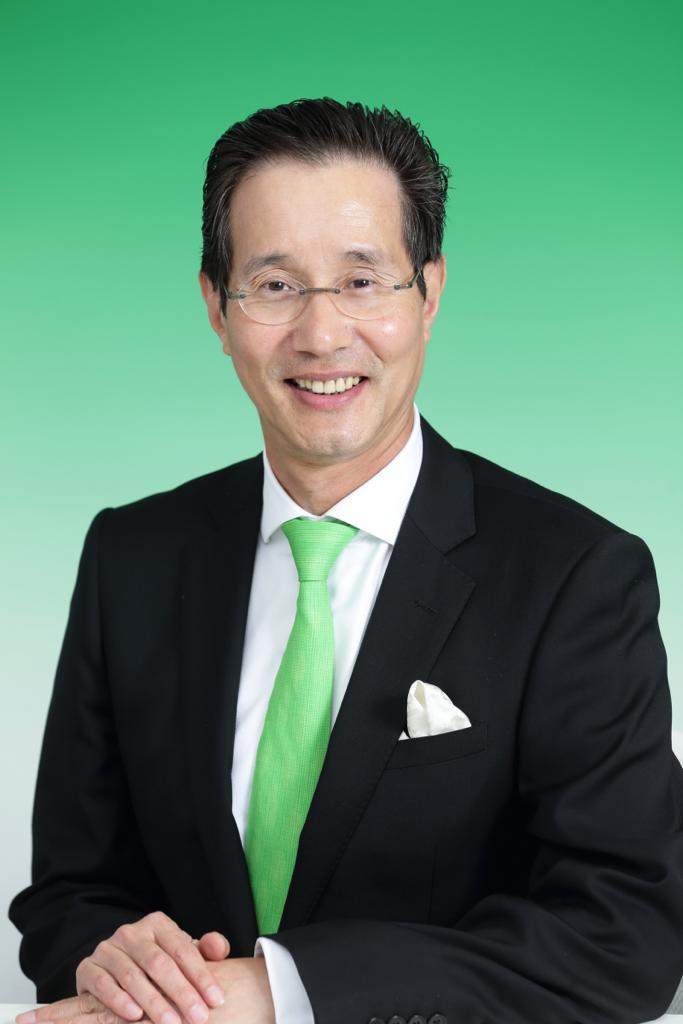 李陞大坑學校校友會於2014年成立。多年來在學校的啟蒙,老師們的悉心教導,春風化雨之下,令校友們能向著自己的目標前進。相信很多校友們都會懷念在學校的日子。
校友會成立的目的就是希望能夠凝聚一眾校友,增加大家的友誼和學校的聯繫。由於成立時間尚短,如有不足之處,希望校友們能加以提點,使校友會能精益求精。
校友會未來將會舉辦一些活動,希望各位校友能踴躍參加,一同分享在母校的美好時光。
祝各位身體健康,生活愉快!
李陞大坑學校校友會主席
梁鎮翔