家教會 >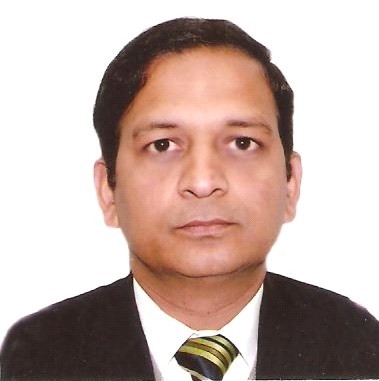 The purpose of the Parent-Teacher Association is to a build better relationship between parents and the school so that the welfare of the children is kept as a top priority.
All PTA committee members welcome you to the new academic year where we hope to encourage, support and provide necessary assistance and guidance to our children in their learning process at home and in school.
In the past, the PTA has organized talks, seminars, one day tours, and various outdoor activities for parents to enrich their experiences and to build better relationships with each other.
On 5th November 2017, the PTA organized the Annual General Meeting cum Happy Family One-Day Tour to Tin Shui Wai Greenfield Garden. On that day, we had a lunch buffet at Regal Oriental Hotel. Everyone enjoyed the tour and lunch buffet and welcomed such activities in the future for the benefit of students, parents, teachers and staff.
To promote communication between parents and children and create a positive family environment, the PTA cooperated with the Mind Operative Development organization to hold the 'Together We Can!' Parent-Child Activity on 14th April 2018. 14 families consisting of 19 adults and 20 children attended the event. Parents and children cooperated with each other and enjoyed the activities.
Although many parents attended the activities, we encourage more parents and children to attend and benefit from the activities and to encourage the organizers so that they provide more activities to achieve the school's motto and ambitions.
We support communication between parents and teachers by way of issuing newsletters every year, uploading news for activities on the school web page and contacting parents by phone, email and other means.
The Parents Day is held every year in order for parents and teachers to exchange ideas and share experiences and particularly to know about and evaluate students' performance.
We would like to encourage you to communicate with us or the school directly and to express any views and opinions that can help us to improve our children's education. This will help the management of the school and we can all look forward to creating a bright future for our children.
李陞大坑學校家長教師會主席
Lourdusamy, Arokiasamy先生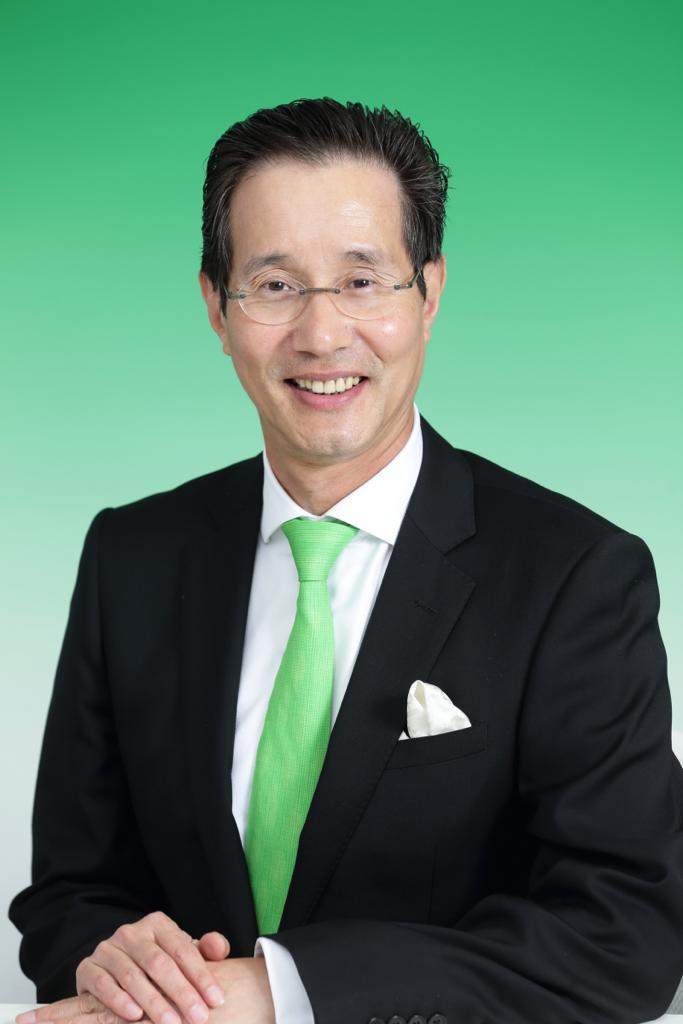 李陞大坑學校校友會於2014年成立。多年來在學校的啟蒙,老師們的悉心教導,春風化雨之下,令校友們能向著自己的目標前進。相信很多校友們都會懷念在學校的日子。
校友會成立的目的就是希望能夠凝聚一眾校友,增加大家的友誼和學校的聯繫。由於成立時間尚短,如有不足之處,希望校友們能加以提點,使校友會能精益求精。
校友會未來將會舉辦一些活動,希望各位校友能踴躍參加,一同分享在母校的美好時光。
祝各位身體健康,生活愉快!
李陞大坑學校校友會主席
梁鎮翔