Parent-Teacher Association >
It is my great honour to be elected as the Chairperson of the Parent-Teacher Association (PTA) for this academic year, and I would like to express my sincere thanks to all parents, principal and teachers for your support and trust.
Being a member of the LSTHS PTA since 2018 and the Incorporated Management Committee since 2021 has allowed me to work with remarkable individuals to build a better place together for our children. Along with the rest of our PTA committee, I would like to welcome you to the new academic year.
There is a beautiful quote from Judith Billings which can summarize my key messages for this year, "Children are the Priority, Change is the Reality, Collaboration is the Strategy."
Children are the priority. The best way to make children good learners is to make them happy. PTA represents a friendly partnership between parents and the school. We work collaboratively to provide children with a joyful environment to achieve their potentials. Every year we organize a variety of fun programmes and activities. These activities not only enhance school-home communication but also empower parents with better parenting skills to nurture your children.
Change is the reality. As we traversed the challenges of Covid over the last three years, we have certainly learned to be brave and strong in unprecedented times. Although the LSTHS Parent-Teacher Association Annual General Meeting and "Happy Family One-Day Tour" were cancelled, we made every effort to organize various virtual or smaller scale workshops and seminars during the pandemic. This year, school is gradually back to face-to-face sessions and we hope everyone is refreshed and ready for the new school life. We will embrace the ''new normal'' and continue to come up with ideas with the school and parents to help children explore and develop their talents.
Collaboration is the strategy. Support from parents is the key to the success of all PTA activities. We sincerely encourage you to get yourselves involved and participate enthusiastically in our activities. With your active support, we can strengthen the connection and trust among parents, teachers, and children to foster a happy and harmonious school life. In this academic year, my fellow committee members and I will strive hard to accomplish our mission.
As we step into this new journey together, let us be purposeful in being refocused, resilient and ready to excel! We look forward to hearing your views, comments and suggestions and meeting you in our upcoming activities.
Chairperson of Li Sing Tai Hang School Parent-Teacher Association
Ms. Karen Wong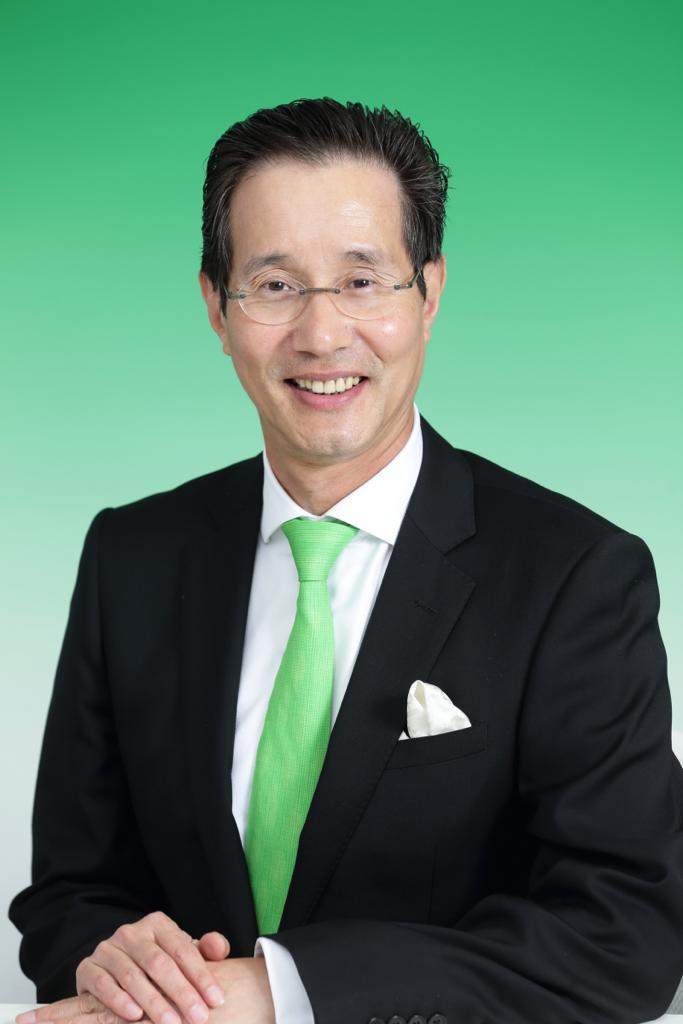 Li Sing Tai Hang School Alumni Association was established in 2014. With the school's vision and teachers' devotion to educate, graduates have been able to pursue and work hard towards their personal goals. I believe many of us still have fond memories of our life at Li Sing Tai Hang School.
The purpose of establishing the Alumni Association is to create a community of graduates who can develop friendships with each other as well as maintain a relationship with our school. As the Association was only formed recently, we would like to hear from more of you and keep improving it with your suggestions.
The Association will organise a number of activities in the future. We hope to have the participation of all of you, and for us to enjoy fun and interesting times together.
Thank you all for your support.
Chairperson of Li Sing Tai Hang School Alumni Association
Mr. Wong Kam Fai Kelvin